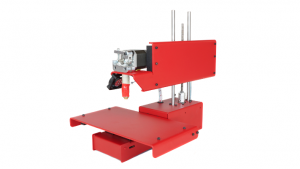 We are proud to announce our first FABLAB workshops which we will be running in conjunction with the Leitrim Sculpture Centre starting Sat 9th May / Sun 10th May. Over the course of 3 weekends we will be giving an introduction to Fablabs and Digital Fabrication.
UPDATED INFO 7TH MAY 2015
Due to the imminent opening of FABLAB Manorhamilton in June, these courses scheduled for the LSC are now being relocated and rescheduled to take place in our new offices in ManorPoint business hub. More details to follow.