Fablab Manorhamilton, Creative Ireland and W8 invite you to participate in a 6 week parent and child design program. This course in Digital Design and Digital Fabrication will take you from zero to hero and teach you the basics of designing and making your own products.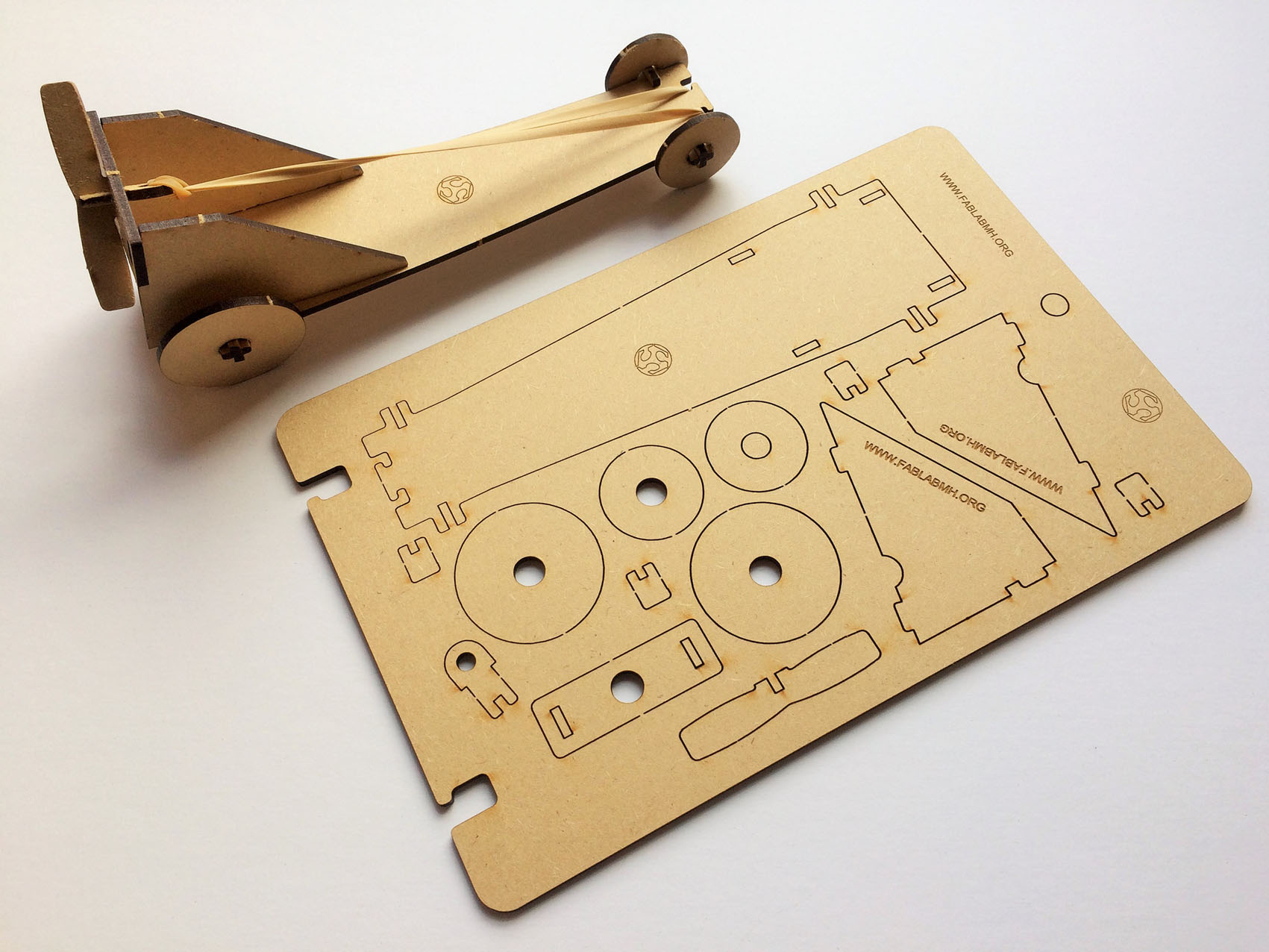 We are looking for parent and child pairs who can work together to design a physical product that their family can use. It could be a toy, a kitchen gadget, something for long car journeys or a gizmo for your pet. Whatever your invention might be we will guide you through the design process and using our laser cutter, 3D printers, CNC and vinyl cutters, you will turn your ideas into reality.
The 6 week course is fully funded by Creative Ireland and free for participants. The course runs in the new W8 training facility in Manorhamilton and starts Saturday 14th Sept. Each session lasts 3-4 hours with breaks.
All materials will be provided for the weekly sessions and final project. Adults will be required to bring a laptop along for each session and children should be aged between 9 and 14.
To reserve your place on the program email: info@fablabmh.org or call: 0876286808